Espressif is committed to providing IoT solutions that promote green technology. We try and protect the environment through better low-power wireless technology.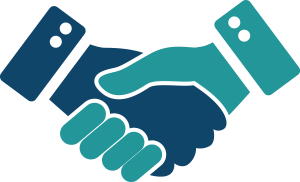 IoT & Community
Espressif Systems is committed to providing developers with access to wireless connectivity. We support the Internet-of-Things revolution by providing open access to our codes and by distributing our solutions to developers' communities.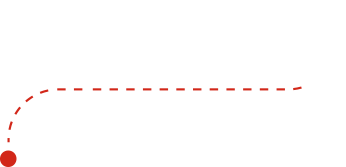 Go to Developer Zone

›
R&D & Green Technology
Espressif Systems is dedicated to the research and development of wireless communication solutions that help reduce material waste and energy consumption, with the aim of reducing the ecological footprint of a Wi-Fi or Bluetooth solution. Wi-Fi and Bluetooth make up more than 75% the world's consumption of wireless connectivity solutions. Through our innovative and highly integrated designs, Espressif's solutions have helped to reduce the use of hundreds of millions of electrical components (e.g. resistors, capacitors, inductors, switches, baluns, and power management chips) and the consumption of printed circuit boards (PCB) by more than 50,000 square meters.
ESP Protocol

›