At Espressif, we define success according to customer satisfaction and value creation.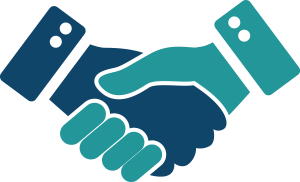 On Customer Satisfaction
We believe in building a win-win relationship with our customers by helping them reduce costs and streamline their designs, in order to achieve greater efficiency on all levels.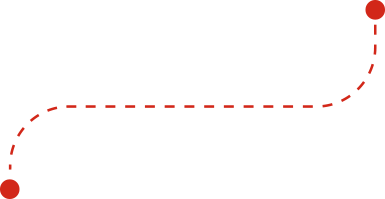 Need Assistance? We are here to help!
On Value Creation
By value creation we mean the ways in which we can apply our technology to reduce the ecological footprint of our products, and how we can enable developers to use our technology in order to solve problems that would not be otherwise addressed due to social or economic predicaments. Espressif is connected with a large community of Wi-Fi systems' embedded developers working on its chipset solutions, providing them with official support, documentation and software development kits (SDK).
Resources

›