news
Espressif Mentioned in Gartner's Report for the Third Consecutive Year
Reporting from Shanghai, China
Jul 5, 2018
Gartner's 2018 report says: "Espressif has grown beyond our expectations, and it is clearly maturing as a mainstream vendor".
The IoT is reaching out to the most basic of things — tables, doors, tanks of liquid. Technology product management leaders must think beyond traditional electronics to understand how inanimate objects can deliver value. To this end, Gartner issues a research report on the IoT development every year. Amongst the categories included is that of Cool Vendors in IoT "Thingification" [connectivity], which features innovative IoT providers, according to different criteria each year.
The first time Espressif was profiled in this category was in 2016, when the main criterion was the cost-effectiveness of IoT solutions. Espressif was named Cool Vendor back then, because it brought a whole new arena of low-cost IoT applications into practicality, with "highly integrated Wi-Fi chips that enabled the creation of postage-stamp-sized wireless cores costing less than $2".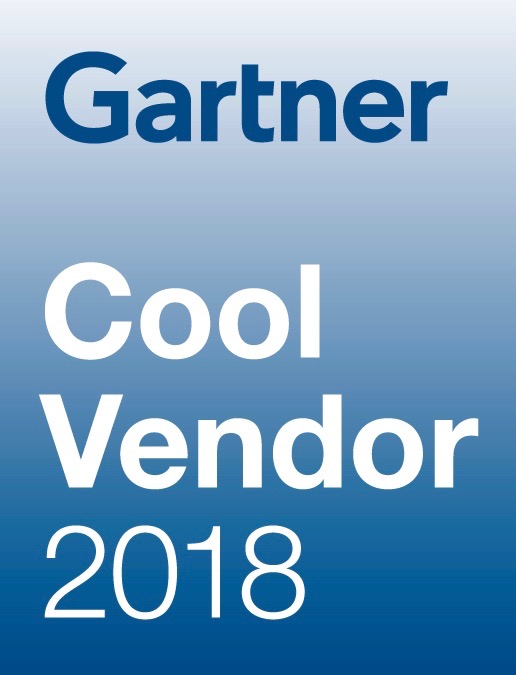 In comparison, the 2018 Cool Vendors in IoT "Thingification", namely "Disruptive Technologies" in Norway, "Myriota" in Australia and "Riot Micro" in Canada can aid in bringing connected intelligence to the most remote or the least valuable assets. For instance, these companies can extend the IoT to unpowered freight cars traversing the Australian outback, to the chairs and desks filling a modern office, and everything in between.
Espressif is the only "Cool Vendor" that has been consistently mentioned for three years in a row, in the "Where Are They Now?" section. More specifically, in 2018 Espressif is praised for being at the core of many low-cost, Wi-Fi-enabled IoT devices. "Espressif appeals to IoT developers and has become one of their top choices", "because of its unique cost structure and uncompromising quality".
This year's report also adds: "With an accompanying easy-to-use toolchain, Espressif enabled rapid prototyping and fast IoT connections for a broad base of small and midsize businesses (SMBs) in over 100 countries. The company has grown beyond our expectations, and it is clearly maturing as a mainstream vendor".
As for Espressif's latest IoT solutions in the area of voice-controlled devices, Gartner's report says: "Espressif continues to develop new capabilities for its solutions to stay competitive and attractive within the growing IoT ecosystem. The company integrates support for keyword recognition for its Wi-Fi chip, allowing developers to enable more diverse voice interactions for their IoT designs. Coupled with additional digital signal processor (DSP) chips connected to voice-service providers over the cloud, Espressif will enable more advanced, cloud-based voice-assisted features. ESP32 is approved by many voice-service providers, including Amazon Alexa, Google Assistant, Baidu Duer and Alibaba. Its continued commitment to cost and performance will keep Espressif a preferable partner and supplier. In fact, the company expects double the volumes of shipments in 2018".
——————
Gartner, Inc. (NYSE: IT), is the world's leading research and advisory company and a member of the S&P 500. Gartner equips business leaders with indispensable insights, advice and tools to achieve their mission-critical priorities and build the successful organizations of tomorrow. To learn more about how Gartner helps decision makers fuel the future of business, visit www.gartner.com.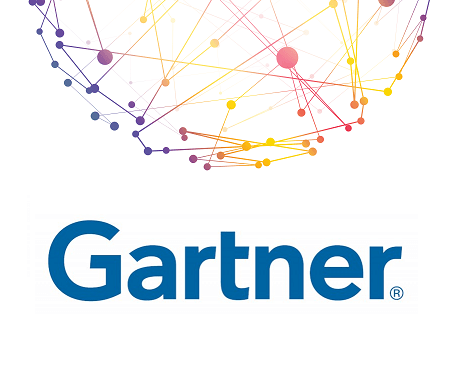 News

Gartner's 2018 report says: "Espressif has grown beyond our expectations, and it is clearly maturing as a mainstream vendor".

News

New powerful WiFi+BT/BLE module to hit the market soon.

News

The event took place in San Francisco and was attended by an enthusiastic audience of embedded engineers, firmware developers and cloud developers.