news
ESPRESSIF SYSTEMS Wins 2015 Red Herring Top 100 Asia Award
SHANGHAI, China
Sep 22, 2015
Espressif Systems has won the 2015 Red HerringTop 100 Asia award which honors the year's most promising private technology ventures on the continent.
Espressif Systems, a leading provider of wireless communication and Internet of Things solutions, has won the 2015 Red HerringTop 100 Asia award which honors the year's most promising private technology ventures on the continent.
"Choosing the companies with the strongest potential was by no means a small feat," said Alex Vieux, chairman and publisher of Red Herring. "After rigorous contemplation and discussion, we narrowed our list down from hundreds of candidates from across Asia to the Top 100 winners. We believe Espressif Systems embodies the vision, drive and innovation that define a successful entrepreneurial venture. Espressif should be proud of its accomplishment, as the competition was very strong."
Espressif Systems offers highly integrated, low power, high performance Wi-Fi chipsets and modules that are widely used in mobile devices, home appliances and industrial applications. Espressif's solutions provide developers with access to wireless connectivity technologies to enable the Internet of Things revolution. Espressif has the world's largest community of embedded system developers. This award is a great testimony to the value the company is creating.
Red Herring is a global media company which provides an insider's access to the global innovation economy, featuring unparalleled insights on the emerging technologies driving the economy. Since 1996, technology industry executives, investors, and strategists have valued the annual Red Herring 100 lists as an instrument for discovering and advocating the most exciting startups from Asia, Europe and the Americas. Award recipients are reviewed in a rigorous process that looks at all aspects of the company, including technology innovation, industry disruption, social contribution, international presence, revenues and growth, marketing and branding, and quality of management. Previous winners include Google, Twitter, YouTube, Facebook, LinkedIn, eBay as well as leaders in cloud computing, biomedical and mobile devices.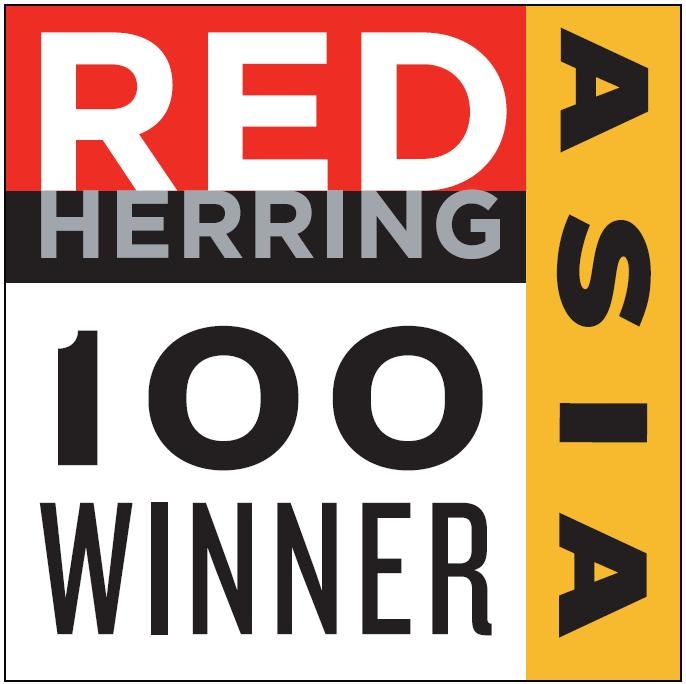 News

Espressif emphatically states that the recent rumours about its acquisition by the Alibaba Group could not be further from reality.

News

Espressif's new ESP32-LyraT Dev Board and Audio Development Framework help users accelerate time to market and reduce the development cost of dual-mode (Wi-Fi+Bluetooth) audio solutions.

News

Mexico City is hosting the annual "Talent Land" event from April 2nd until 6th. If you attend the event, do not miss out on getting a limited-edition electronic badge based on ESP8266!