Espressif has a group of passionate engineers and scientists from around the world, who are devoted to innovating wireless chips and helping clients develop their own solutions. As such, Espressif is building an Internet-of-Things platform for all smart connected devices. Our passion lies in creating the world's best chips and we collaborate with our partners to do just that. The people here at Espressif don't simply create products. They create the kind of technology that is revolutionizing the entire IoT industry. Our software platform is open-source, so that third-party projects and platforms can easily get access to it. We firmly believe that only the democratization of science and technology can bring about a sustainable future. It is the diversity of all Espressifers and their ideas that inspire the innovation which characterizes everything we do. Join Espressif and help us build a better, safer and greener world.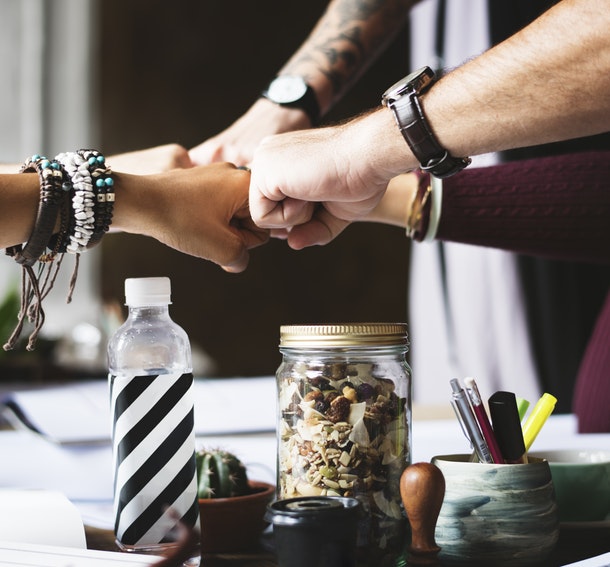 Work Environment
Espressif is more than just an R&D company; it's a people-oriented company. Our employees are the most valuable assets we have. Therefore, we strive to promote their personal well-being and professional development. At Espressif, we provide:
• A diverse team consisting of College graduates and seasoned professionals from all over the world.
• A rigorous training scheme.
• Full authorization; everyone at Espressif can create their own products.
• A fair employee assessment system; everyone can get direct feedback and reward.
Search Jobs

›
We Guard Your Welfare Well and Fair
We offer our staff a wide range of benefits which vary depending on which country they are based in, but typically they include an annual bonus, health care scheme, food allowance, annual leave in line with local laws, and ample opportunities for continuous professional development. No matter where they're based or what their role is, everyone at Espressif is a valued member of a global team that works together to create world-class products.