Graduate Recruitment
Espressif is going from strength to strength in all respects, be it R&D, business development, team building, or revenue growth. At the core of Espressif's development is always the talent. At Espressif, every member of staff is essential and should be able to work independently. Graduates are the driving force for the future development of Espressif, therefore, we have been endeavoring to recruit the most talented graduates to join our global offices. Espressif is headquartered in Shanghai, China, and is expanding to other provinces and regions both in mainland China and Europe, by setting up R&D and sales bases.

AI Star
Join Espressif and explore the future commercial application of artificial intelligence.
Job descriptions:
Speech Processing, Computer Vision, Machine Learning, Reinforcement Learning, Generative Adversarial Networks (GAN), NLP, Auto-Encoders, etc.
Job Prerequisites:
• Master's degree, Ph.D. or postdoctoral researcher;
• Major in Computer science, Applied Mathematics, Pattern Recognition, Artificial Intelligence, Automation Control, Statistics, Operational Research, Biology, Physics/Quantum Theory, Neural Science;
• Solid knowledge and rich project experience. Academic publications on a with artificial intelligence is preferred.
Recruitment Process

Early Recruitment Process
The early recruitment process starts before milk rounds. Graduates are encouraged to complete the recruitment process and get an offer as early as possible.

Internship Program
University students are welcome to join Espressif's internship program. We will arrange mentors for you who will guide you through the first steps of your work life and the projects you will be working on. You will work with the best minds in the industry, develop skills and get hands-on experience that will lay a solid foundation for your step into the high-tech industry after graduation. The most outstanding interns will get a full-time offer, and the internship can be counted towards the probationary period. As such, those who are outstanding enough can become full-time employees earlier than others.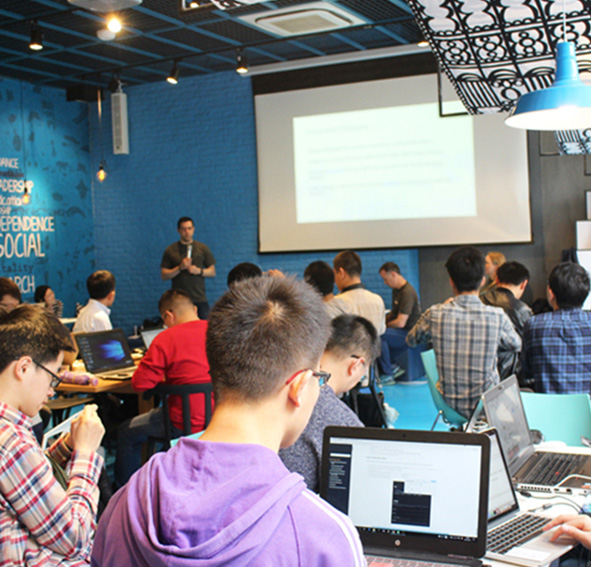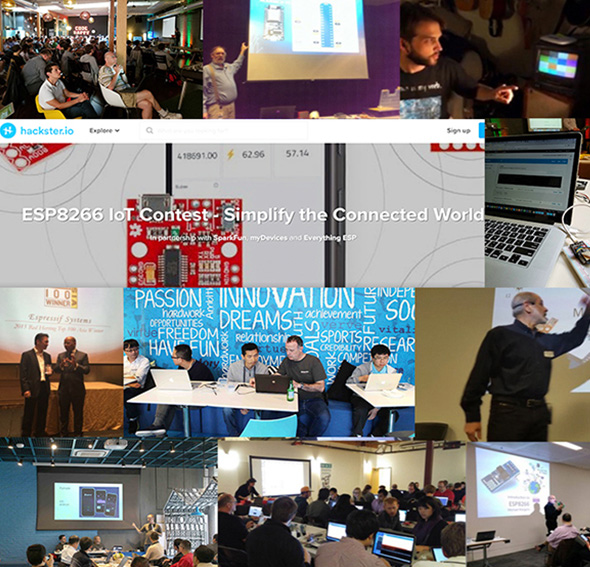 Contests/Events About Espressif
The First International ESP8266 Contest: Espressif has teamed up with myDevices, SparkFun and hackster.io to organize the first ever global IoT contest whose aim is to simplify the connected world, using ESP8266.
Espressif & Pycom Hackathon: Espressif and Pycom organized a Hackathon in Shanghai, to give the global community of developers an opportunity to spend a day of hacking and having fun with Pycom boards, all of which are based on ESP32.