Campus Recruitment in China
Technological innovation requires fresh ideas, hard work and perseverance. That's why we consider new graduates the driving force of Espressif's future development. We are looking for talented graduates with passion, vision and creativity. We are looking for candidates who have a deep love for technology, as well as a positive outlook on life and work. We are looking for people who can bring about technological breakthroughs that will positively impact the world.

International Student Recruitment
We are a highly diverse company recruiting the most talented graduates in China and beyond. Espressif has branches across mainland China and all around the world. We have employees from nearly 30 countries working together in close-knit teams.

Internships
University students are welcome to join Espressif's internship program. They will work with our mentors, who are highly-regarded professionals in the IoT industry. Outstanding interns will get a full-time job offer, and their internship will count towards their probationary period.
Graduate Training Program
Espressif values ​​the growth of all employees, providing them with
a complete training system and continuous career development opportunities.

Recruitment Process

Online
application

Online
written test

Online
interview
Offer

Onboard
What do current employees say about Espressif?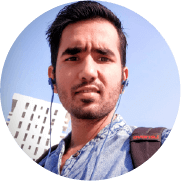 I joined Espressif after graduating from IIT Delhi. The working atmosphere at Espressif is very creative and friendly. I have been assigned various challenging tasks which helped me immensely in developing my technical skills and boosting my confidence.
At Espressif, there is no barrier in asking for guidance from other colleagues or managers. After finishing the training program and a few months of work, I was able to significantly develop my skills and maximize my efficiency. More importantly, I was constantly encouraged to express my opinions and learn new things everyday. This way, I can continue improving myself in this fast-growing and supportive professional environment, which I've come to cherish as a family.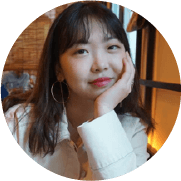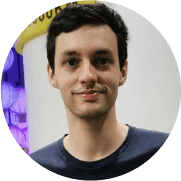 Working at Espressif for the last six months has been a great experience. I have been able to work on multiple different aspects of our products, covering a wide range of different topics and developing various skills. Being surrounded by very knowledgeable colleagues here at Espressif has allowed me to develop a deep understanding of new topics quickly and efficiently.
As an HR management trainee, I joined Espressif and participated in a number of projects in the management training program for more than a year, from global recruitment to staff relations, team development, as well as the development of overseas subsidiaries. Diversified personnel programs helped me quickly become a well-rounded HRBP. But what I am most grateful for in the whole program is the international working environment buzzing with talented colleagues from around the world, both in the HR department and beyond.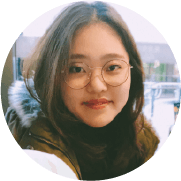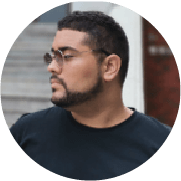 My mentor and colleagues were very helpful and patient while I was becoming familiar with the specific tools and knowledge required to perform my tasks successfully. There is a culture of exploring ideas and developing employees' technical skills while working on interesting, yet challenging, projects, which has deeply motivated me to rapidly improve my work and hone my skills. I feel very welcomed and encouraged at Espressif.
I really enjoy working for Espressif, because I collaborate with knowledgeable colleagues on challenging, yet rewarding projects, through which I have learned how to deal with complicated issues and how to think more creatively. Having considerably expanded my knowledge of our company's products, technology and the industry at large over the last couple of years, I have been given the opportunity to become a mentor for new members of staff, through the company's "Mentor and Buddy Scheme". It feels great to be growing together with my own team members. At Espressif there is no such thing as "routine", for every day offers something new!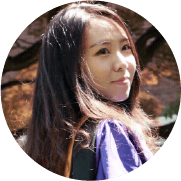 Contests with Espressif Products
Espressif has organized a number of contests and hackathons, showcasing the great potential of ESP32 and ESP8266 to the global maker community. Capitalizing on this experience, Espressif, in collaboration with renowned universities, is planning to embark on an outreach program whose aim will be to help students familiarize with IoT and AI applications.