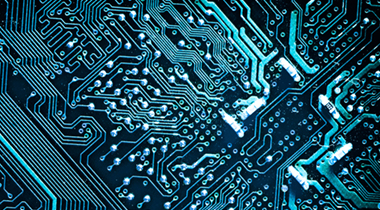 Hardware
Espressif drives IoT development with a complete series of versatile Wi-Fi, Bluetooth and combo chips.
Learn More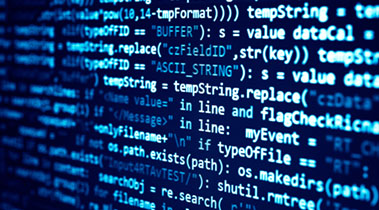 Software
We provide a simple, fast and efficient development platform for IoT applications.
Learn More
Documents
View and download technical documents produced by our engineering experts.
View More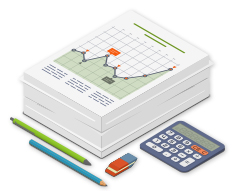 Careers
We celebrate diversity and inclusion. We seek the beauty of unique people who want to change the world.
Learn More