ESP8266 WROOM Wi-Fi Module
ESP-WROOM-02 is a low-power 32-bit MCU Wi-Fi module, based on the ESP8266 chip. TCP/IP network stacks, 10-bit ADC, and HSPI/UART/PWM/I2C/I2S interfaces are all embedded in this module.
ESP-WROOM-S2 uses a 2 MB SPI flash connected to HSPI, working as SDIO/SPI slave, with the SPI speed being up to 8 Mbps.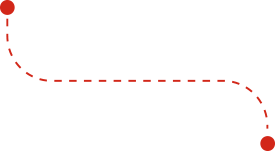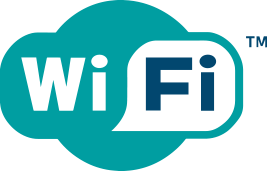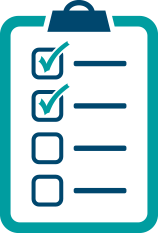 Fully Certified
Certified by Wi-Fi Alliance, SRRC, FCC, CE ( RED ), TELEC, IC & KCC
Compliant with RoHS, Halogen Free, REACH & CFSI
HTOL, ESD-HM, MSL, μHAST, HTSL
Output Power: +22dBm peak power in the FCC certification
Small-Form Factor
The ESP8266 Module can be easily integrated into space-constrained devices, due to its small size of only 18mm x 20mm (ESP-WROOM-02) / 16 mm x 23 mm (ESP-WROOM-S2).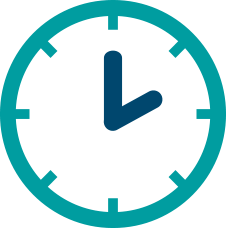 Other Features
ESP8266 Module can operate in a low-power connectivity mode. For instance, if it operates in DTIM10, it consumes only 1.2mW while maintaining a Wi-Fi connection. The module also integrates an SPI flash of 16 Mbits used for storing user programs, data and firmware.
If you have any commercial or technical questions, please contact us and our business / technical support team will help you.
Contact us

›