news
Pycom and Espressif's Hackathon Was a Great Success
Shanghai, China
Apr 27, 2017
Our Hackathon in Shanghai, on 17 April 2017, gave the local community of developers the opportunity to spend a day of hacking and having fun with Pycom boards, all of which are based on ESP32.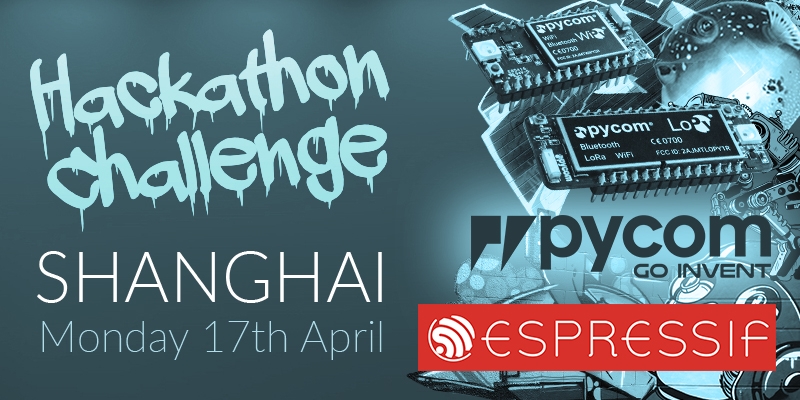 Participants were welcomed by tech teams from both Espressif and Pycom, who were there to ensure that the event would be both fun and beneficial for each and every attendee. Upon arrival, all participants received a free LoPy multi-network LoRa development board by Pycom, as well as a free ESP32-DevKitC by Espressif.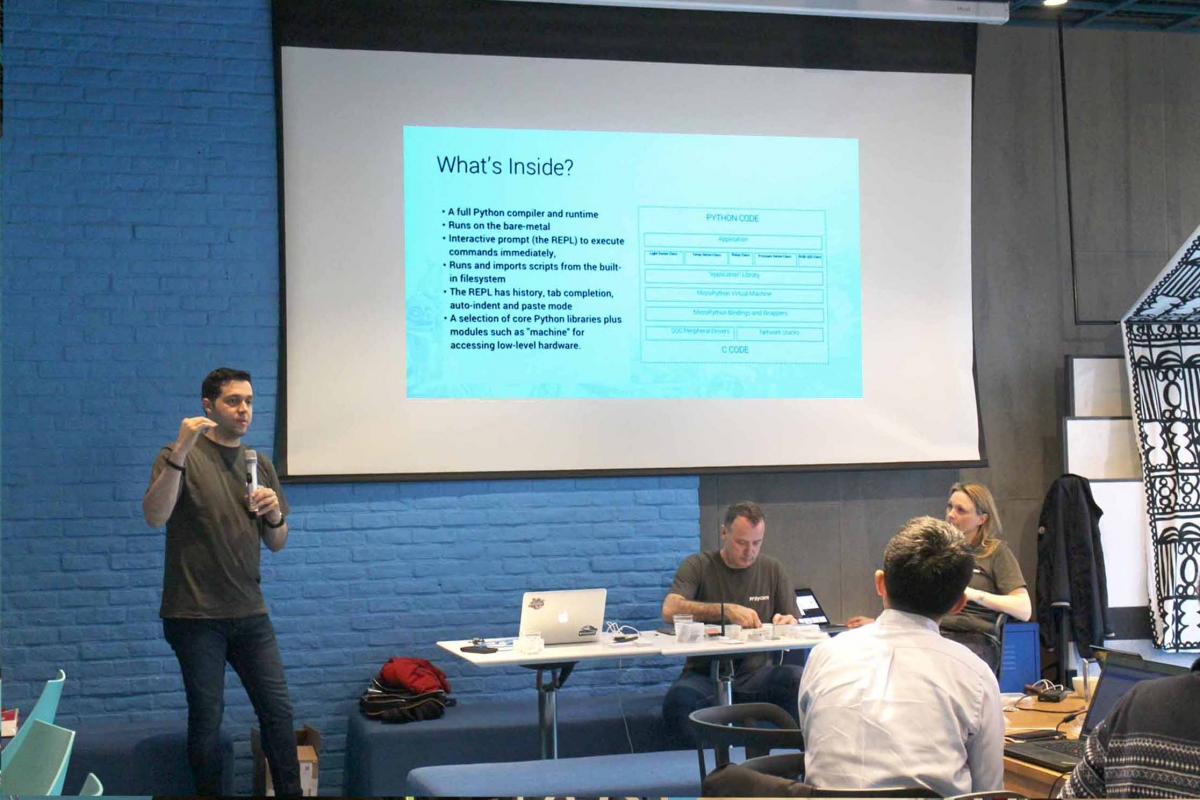 Daniel Campora, CTO and co-founder of Pycom, kicked the day off with an introduction to Pycom's development boards, the LoPy overview of Espressif's ESP32, and code examples for Pycom devices. After the lunch break, attendees started hacking and bringing to life their own IoT projects.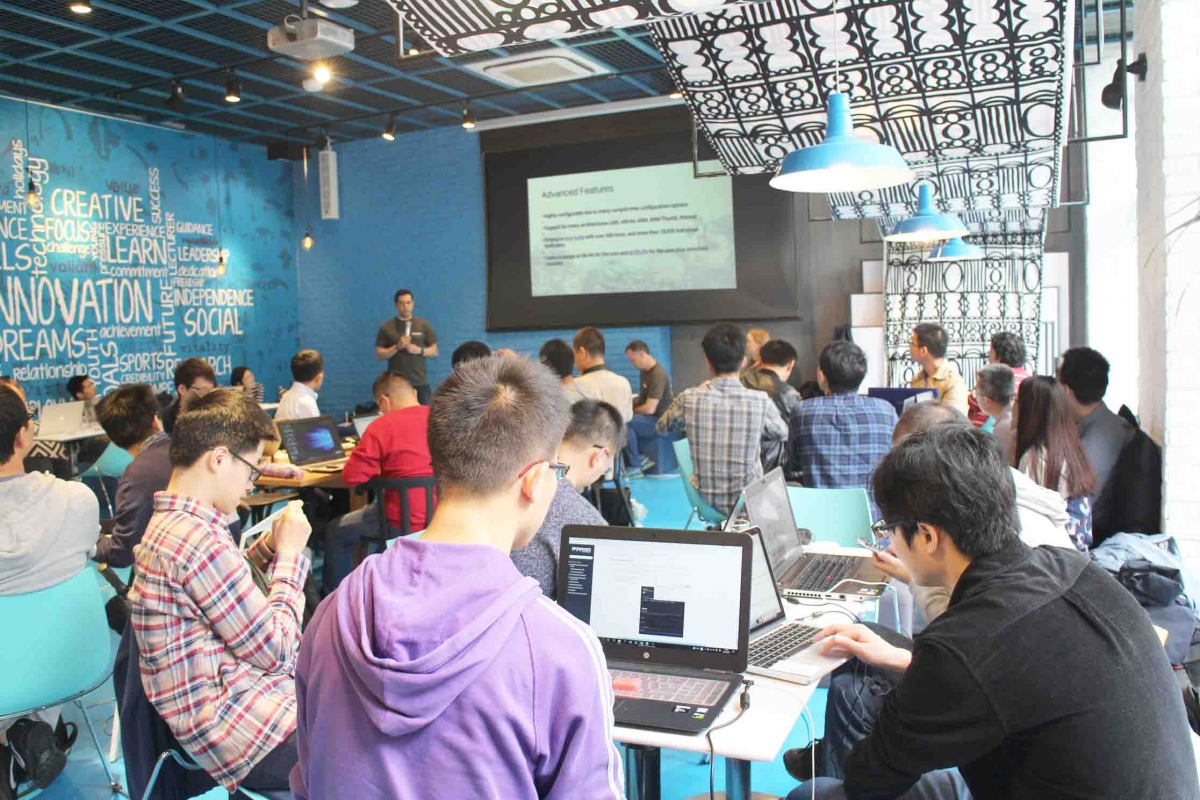 Subsequently, Pycom's judging panel decided to extend the project competition which started on the day, in order to give participants the opportunity to continue working on their IoT projects until 23:59 hrs (local time: GMT+8 hrs) on Sunday, April 30th.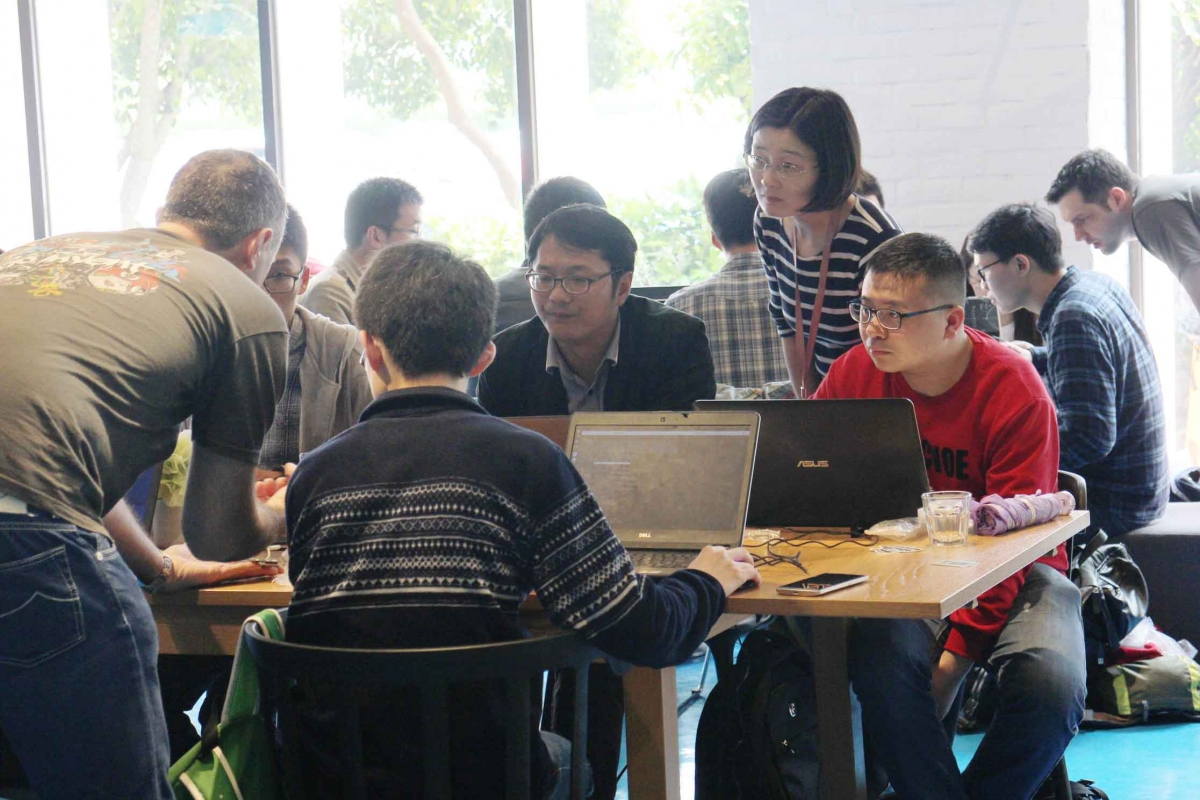 The first prize, which includes all of Pycom's products, will be given to the hacker whose project showcases the best use of the LoPy Development Board. The runner-up in the same category will get a full LoRa Kit, while the third prize, a LoPy Nano Gateway LoRa Kit, will be given to the most interesting IoT application.
News

Espressif celebrated its successful Initial Public Offering on Shanghai's Stock Exchange on July 22.

News

By adequately preparing its modules at the manufacturing level, Espressif can securely provide out-of-the-box connectivity to commonly used IoT cloud services that ensure a streamlined production process.

News

Several of DFRobot products have been based on ESP8266 and ESP32. The productive collaboration between Espressif and DFRobots has facilitated the dissemination of programming knowledge among young people.
Newsletter

You can access our monthly newsletter by clicking on the links below, or use the subscribe button at the top right corner of this webpage to receive it in your inbox every month.