Compact Design
ESP32-WROOM-32, measuring 25.5mm x 18mm only, contains the ESP32 SoC, flash memory, precision discrete components, and a PCB antenna which achieves outstanding RF performance in space-constrained applications.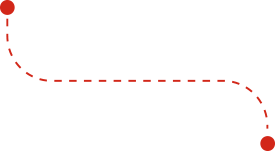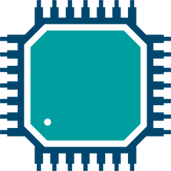 Optimized Layout
The ESP32-WROOM-32 pinout is optimized, since peripheral IO pads are grouped and led out to facilitate application board design with minimal external trace routing, thus making the application even more compact.

Open and Free
We're going open-source yet again! The ESP32-WROOM-32 schematics and PCB layout are freely available for download and may be used as a design reference for developing fully-customized ESP32-based hardware designs.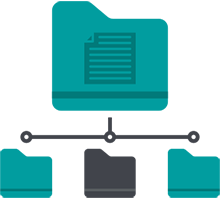 Application-Ready
ESP32-WROOM-32 is suitable for commercial application development with a robust 4-layer FCC, CE ( RED ), IC, TELEC, SRRC & KCC-compliant design and a wide operating temperature range of -40°C to 85°C.
If you have any commercial or technical questions, please contact us and our business / technical support team will help you.
Contact us

›