Smart Light
Smart Light (Espressif Lighting Solutions) is a multi-faceted solution that improves the user experience of smart-light applications with the use of several protocols developed by Espressif Systems.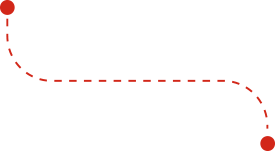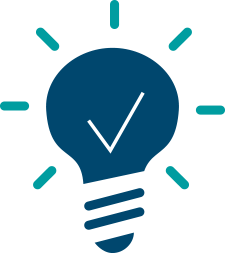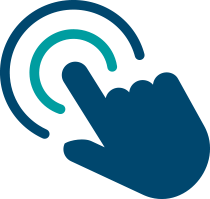 Smart Button
A remote controller (Smart button) with the technology of ESP-NOW is used to operate smart lights without Wi-Fi and a mobile app.

Smart Plug
This application uses the ESP-TOUCH protocol to realise the smart configuration of the device. The communication protocols used are JSON and HTTP REST.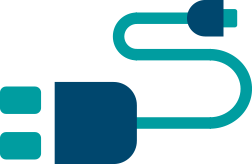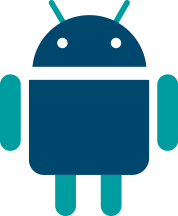 Smart Apps
An Android mobile APK is used to control the smart light and the smart plug. Users can operate devices with it, while developers can use it as a basic template for development.
Learn more

›