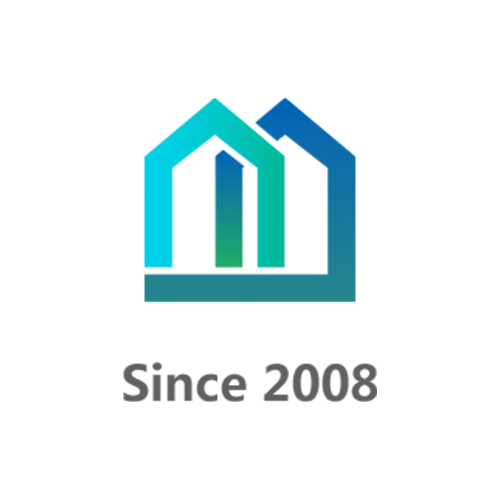 About Espressif
Espressif Systems (688018) is a public multinational, fabless semiconductor company established in 2008, with headquarters in Shanghai and offices in Greater China, India and Europe. We have a passionate team of engineers and scientists from all over the world, focused on developing cutting-edge WiFi-and-Bluetooth, low-power IoT solutions. We have created the popular ESP8266 and ESP32 series of chips, modules and development boards. By leveraging wireless computing, we provide green, versatile and cost-effective chipsets. We have always been committed to offering IoT solutions that are secure, robust and power-efficient. By open-sourcing our technology, we aim to enable developers to use Espressif's technology globally and build smart connected devices. In July 2019, Espressif made its Initial Public Offering on the Sci-Tech Innovation Board (STAR) of the Shanghai Stock Exchange (SSE).
Our Technological Focus
The Internet-of-Things era has spurred the development of appliances that require secure and fast wireless connectivity. ESP8266 was Espressif Systems' answer to this new reality and the first step in leaving our mark on the rapidly-growing IoT market. Then, we gave the world ESP32, a highly integrated Wi-Fi & Dual-Mode Bluetooth chip. It offers advanced power control for any IoT application. In 2019, we introduced ESP32-S2, an even more powerful chip. Through our open source ESP-IDF operating system, ESP-ADF, ESP-WHO, ESP-Skainet and other solution frameworks, we have developed a leading-edge framework for the development of IoT applications.
We also take pride in helping our customers build their own IoT solutions. We are dedicated to enabling our partners reduce development time and deliver great products with optimized wireless connectivity. Espressif chips, modules and development boards are widely deployed in such products as tablets, OTT-boxes, cameras and IoT gadgets.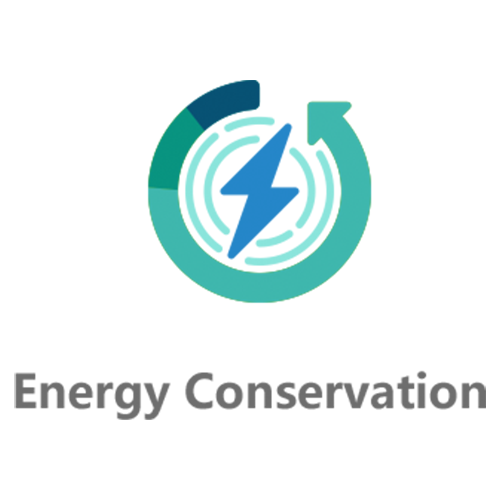 Our Commitments
Espressif Systems is dedicated to the research and development of green technology. We create IoT solutions that help reduce energy consumption and material waste. Wi-Fi and Bluetooth make up more than 75% of the world's energy consumed by wirelessly connected products.
With our innovative and highly integrated chipsets, we have helped reduce the use of millions of components, such as resistors, capacitors, inductors, switches, baluns and power management chips, as well as the waste of printed circuit boards, by more than 50,000 square meters.
While being economical in our use of energy resources, we are equally mindful about creating affordable solutions which can empower everyone, especially underprivileged and disadvantaged people. Technology must benefit all of us and the least we can do to serve this motto is to ensure that our high-tech solutions are affordable and accessible to everyone. We cannot be beaten on price or value for money! Espressif is committed to its corporate social responsibility, while we also try and raise awareness of today's environmental crisis. To this end, we shall soon launch development boards named after endangered animals, in an effort to remind everyone that technological progress should go hand-in-hand with environmental protection.
The popularity of our products has stimulated an increasing number of authors who have produced teaching resources based on Espressif chipsets, in English, Chinese, German, Portugese, Japanese and Serbo-Croatian. Our IoT College webpage presents the most important ones. At the same time, we promote STEM education and sponsor all-inclusive outreach educational ICT programmes in China and beyond. We take pride in learning about the achievements of students using our boards at prestigious Universities all around China, even at the renowned Massachusetts Institute of Technology (MIT) in the United States.