news
ESP32-based Protection Against Burglars
Reporting from Shanghai, China
Apr 4, 2019
"Kevin" is your new ESP32-based virtual housemate who will deter any burglars from breaking into your house.
Kevin is a burglary prevention system based on ESP32 and created by Mitipi, a Swiss startup that aspires to help Switzerland, and by extension the whole world, get rid of burglars. The means to achieving this is Kevin, the first IoT device that simulates the presence of people in a room by emitting lights, shadow effects and sounds. These effects make burglars think that someone is at home. So, they are discouraged from breaking in for fear of being caught.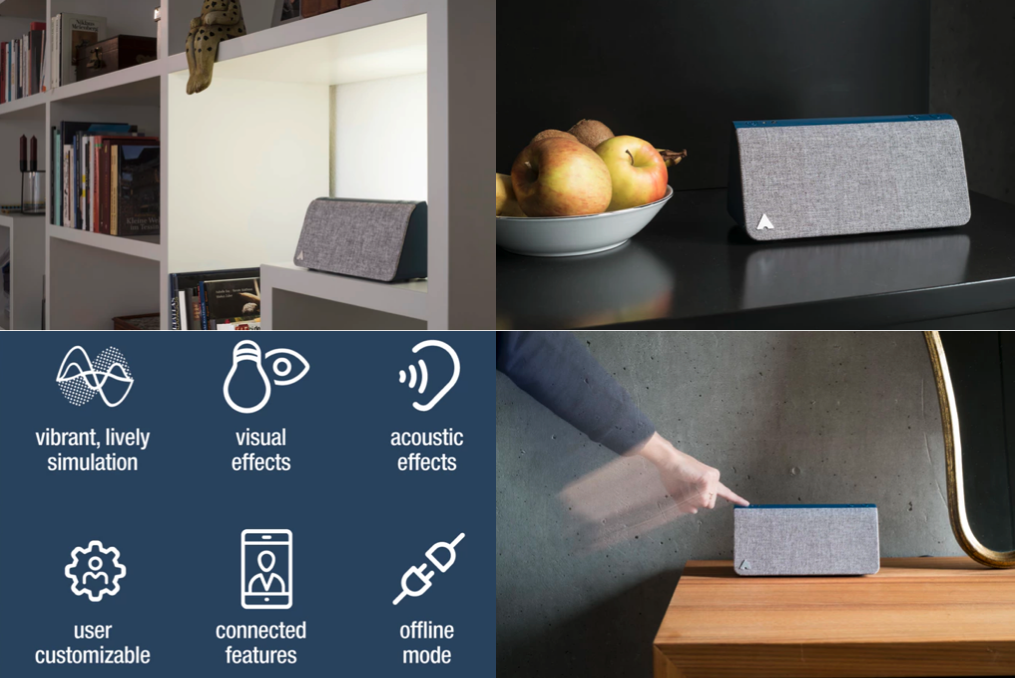 Kevin by Mitipi: Your ESP32-based Virtual Housemate Against Burglars
Using Kevin is extremely easy and convenient. Place the device in a room that is visible on the outside, or by the main entrance of your house. Plug it in, set it up and you are ready to go. Kevin can be controlled with the buttons on the box, or remotely via its companion smartphone app.
To produce variable simulations of human presence in a house, Kevin uses an algorithm that considers multiple factors such as location, language, weather, home type, etc. Additionally, Kevin's performance can be tailored to your own lifestyle, so that anyone on the outside will actually believe you are still at home when you are not. A whole week's unique simulation data (e.g. use of lights, shadows, fake TV operation, sound effects, household noise, conversations, etc.) can be stored and delivered when Kevin is activated.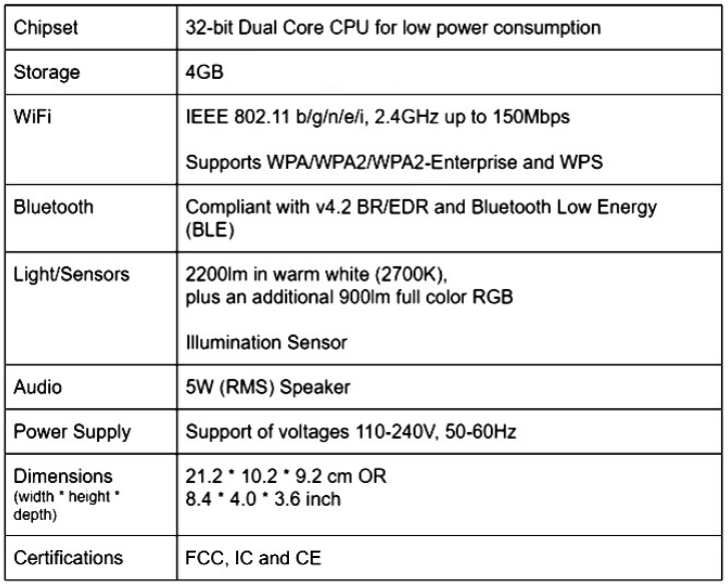 Features
Supported Languages: English and German (additional languages may be added later as downloadable content)
Acoustics & audio: Integrated speaker used for regular/ high volume audio or compelling speech simulation.
Offline mode: All of Kevin's core features can work in offline mode. However, software updates and additional content, remote control options and monitoring features are dependent on Kevin's connection to the internet.
Personalization: When Kevin is connected to the Internet and used with its companion app (optional) it can achieve full personalization.
Power consumption: Peak consumption, with everything at full blast, will be 60W (or less), with the average use lower than that.
You can view a video introducing all the main characteristics of Kevin, here. If you are interested in buying Kevin, click here.