Ultra-Low-Power Solutions
Espressif's solutions extend battery life in radio architectures and other technologies. The ESP32 low-power chip includes the following features:
• Fine-grained clock gating
• Multiple low-power modes
• Dynamic power voltage scaling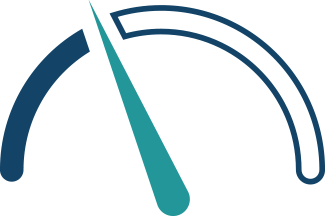 Sensor Network
Espressif's sensor network integrates a Hall sensor, a temperature sensor and a touch sensor, all of which support the sensor hub.

802.11bgn + Bluetooth + Bluetooth LE
With an external flash, ESP32 supports RTOS and the full stacks of Wi-Fi 802.11n and BT4.2 standards.

Applications
Smart Bracelet
Smart Watch