This is practical course where you'll learn how to take the most out of the ESP32 using the Arduino IDE.
Instructor:
Rui Santos, Sara Santos
Platform:
Random Nerd Tutorials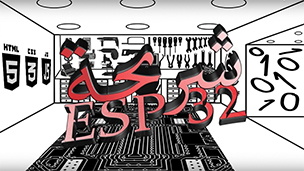 This is a course of programming and controlling, specialized in the field of wireless communication via Wi-Fi and Bluetooth.
Instructor:
Jihad Bassiouni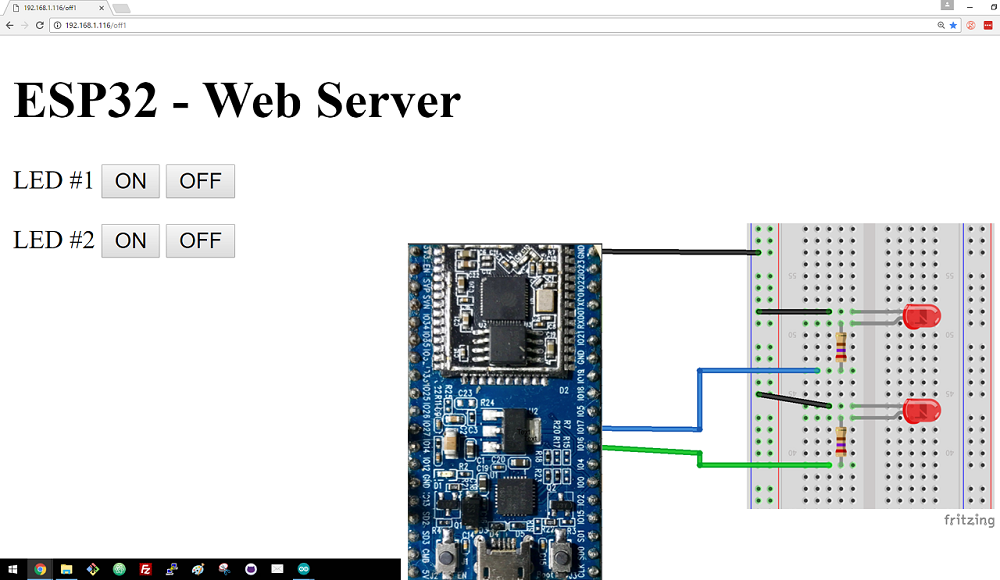 In this project, you'll create a standalone web server with an ESP32 that can toggle two LEDs using the Arduino IDE programming environment.
Platform:
Random Nerd Tutorials