At Espressif, communication,
collaboration and innovation are of paramount importance.
That's why professionals and engineers from around the world have chosen to further their careers at Espressif Systems.
They are passionate and committed to developing innovative products.
And they are here to ensure that fast, secure and green IoT technology can be available to all.
Come and join Espressif, so that you, too, can partake in Espressif's mission in the IoT industry.
See job categories

›
At Espressif, we put our people first, always seeking to create a free, open and positive work environment for all.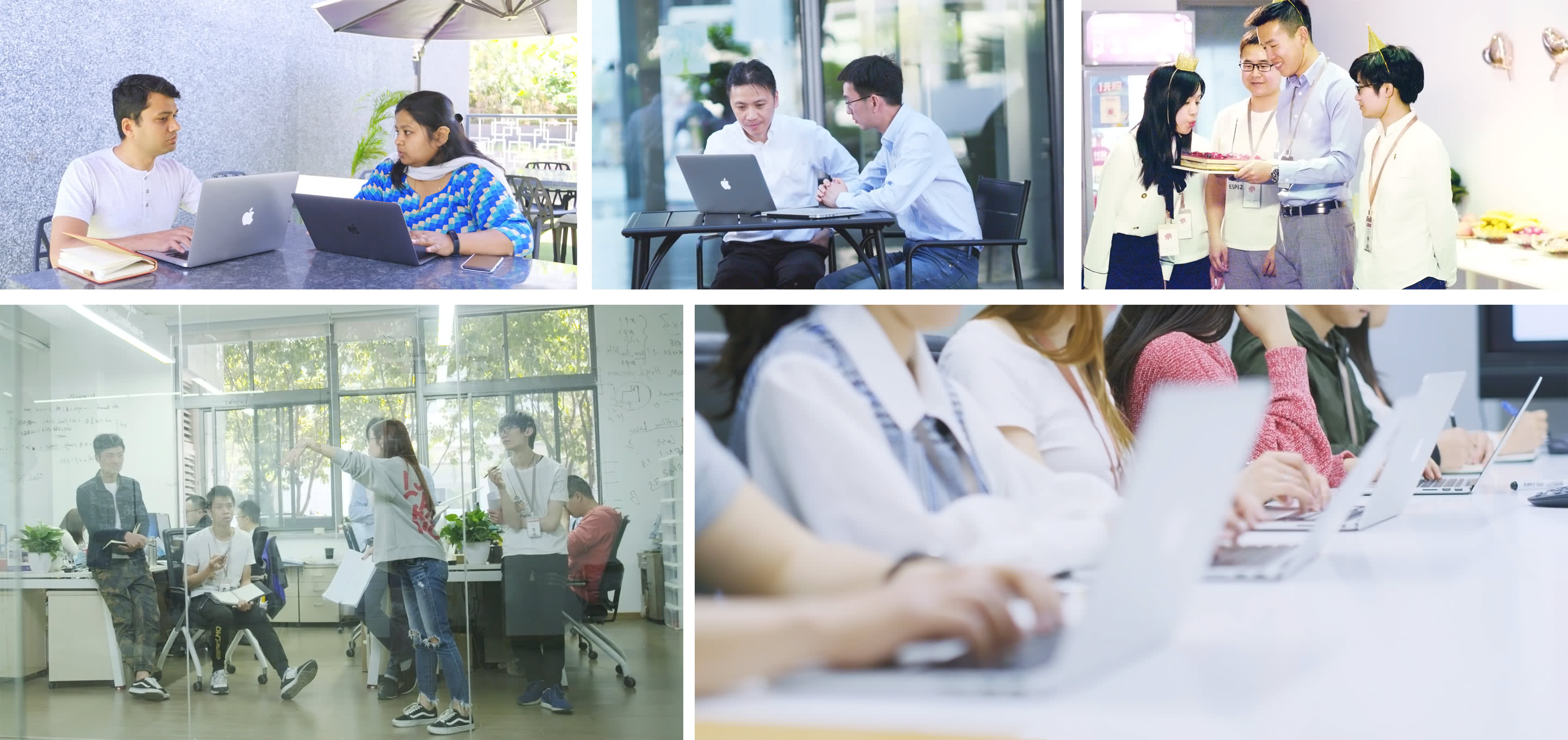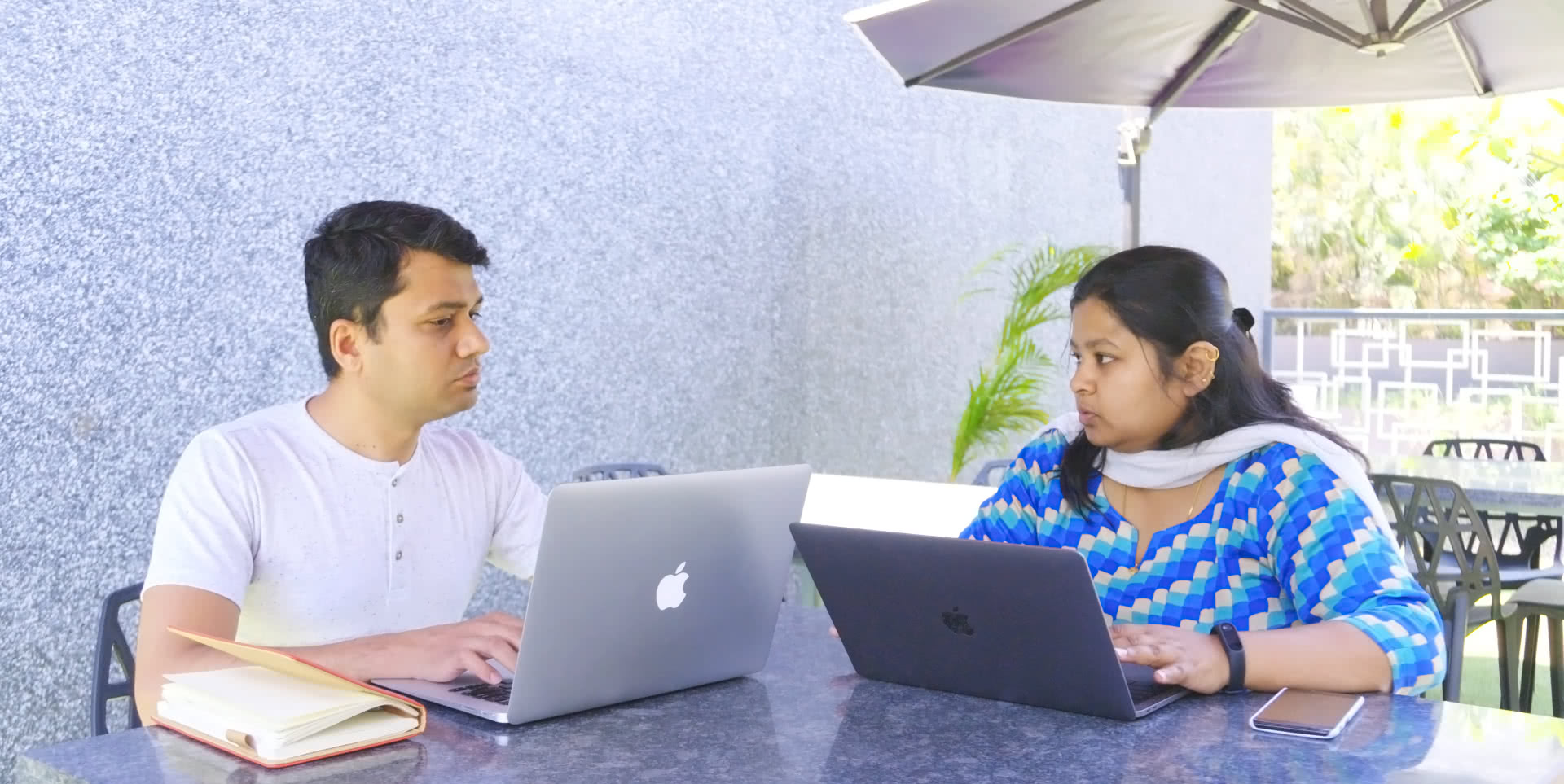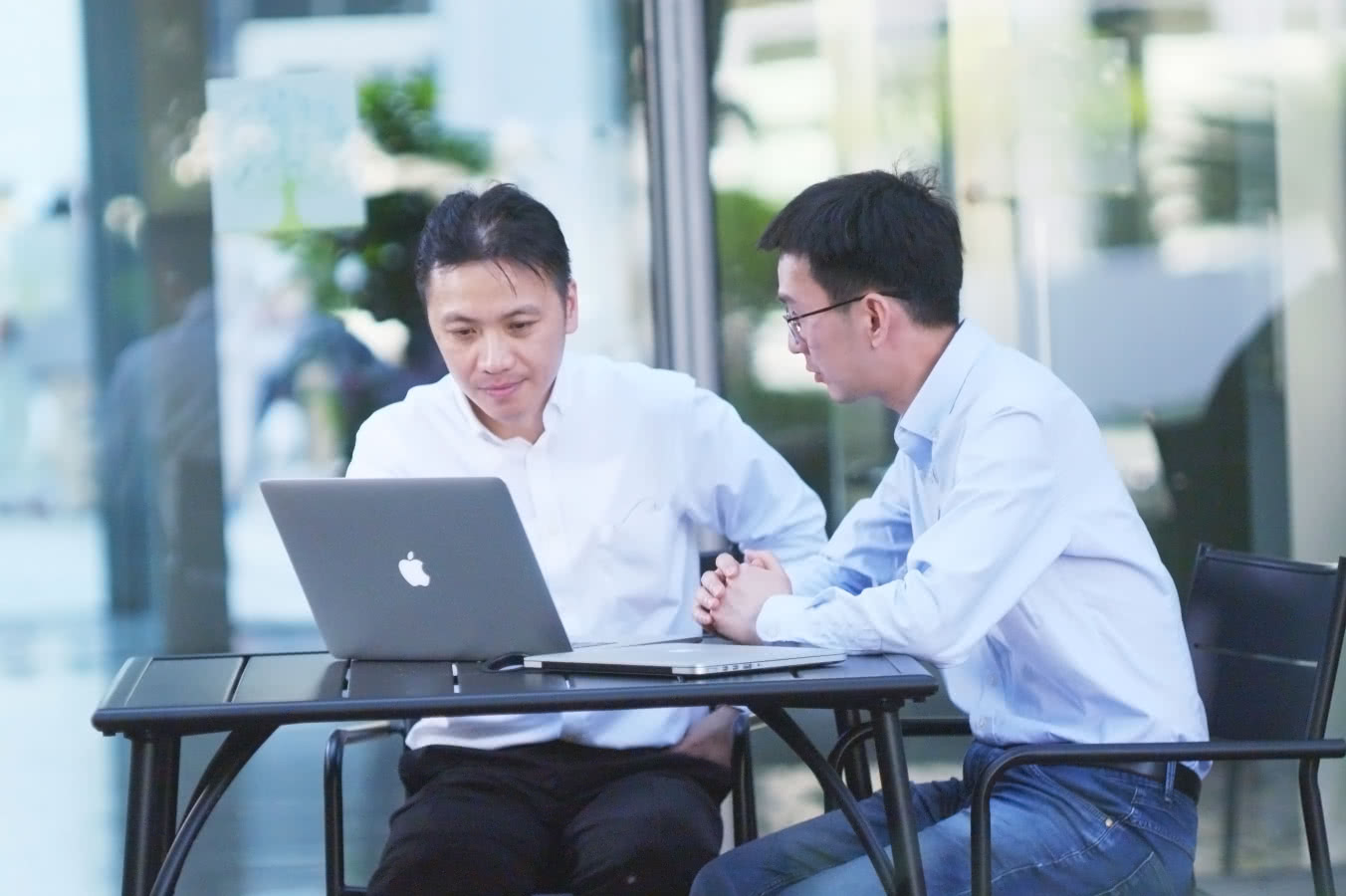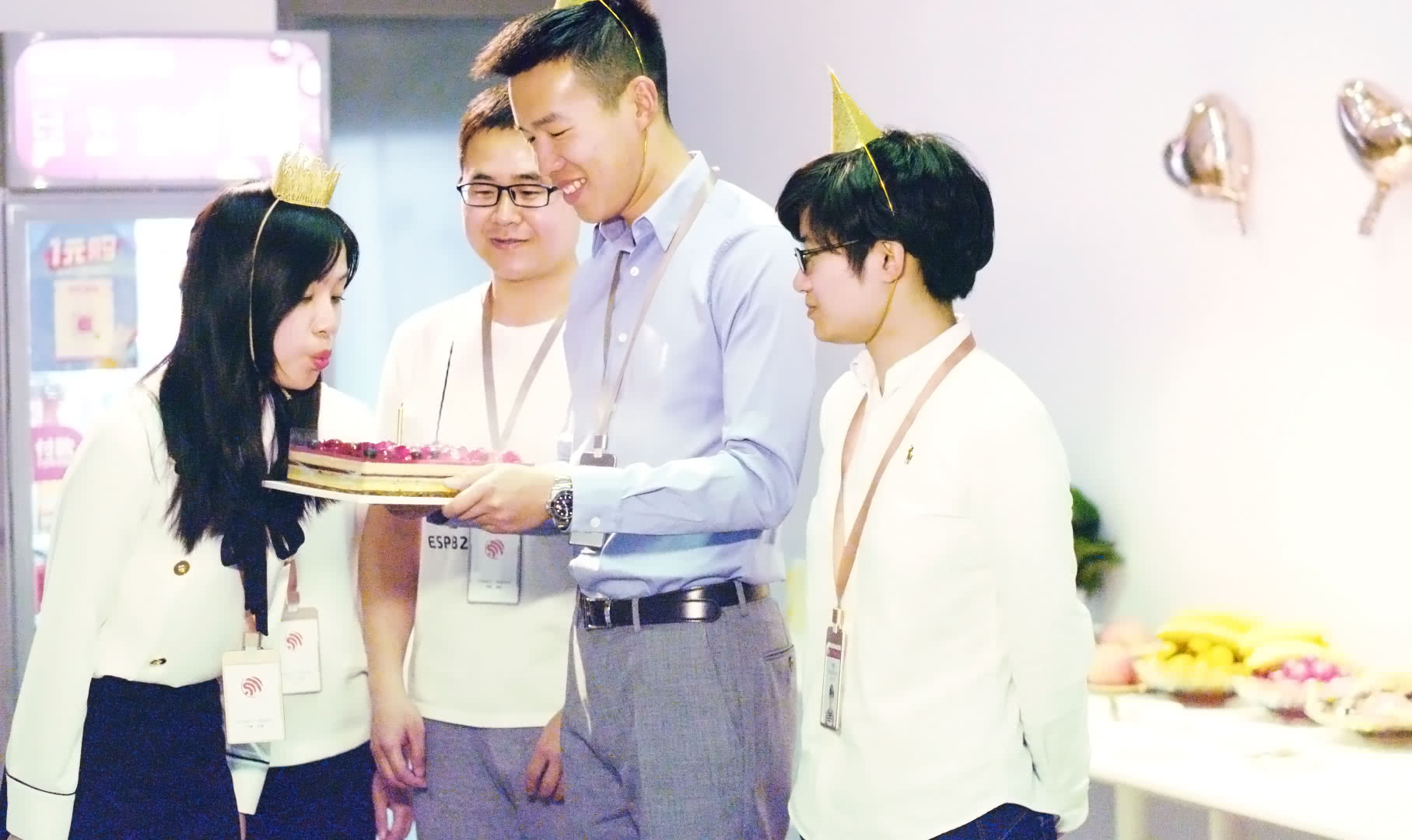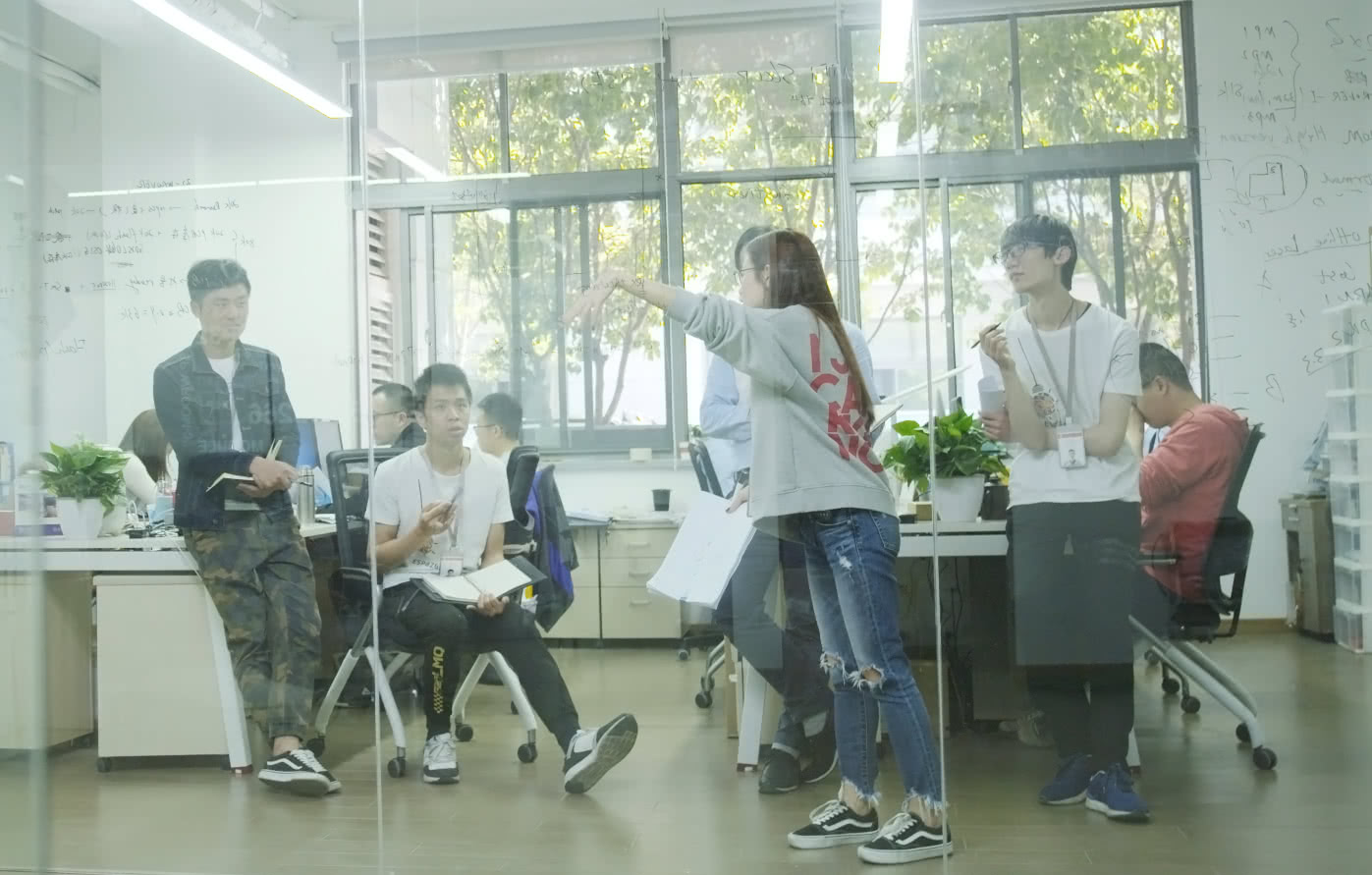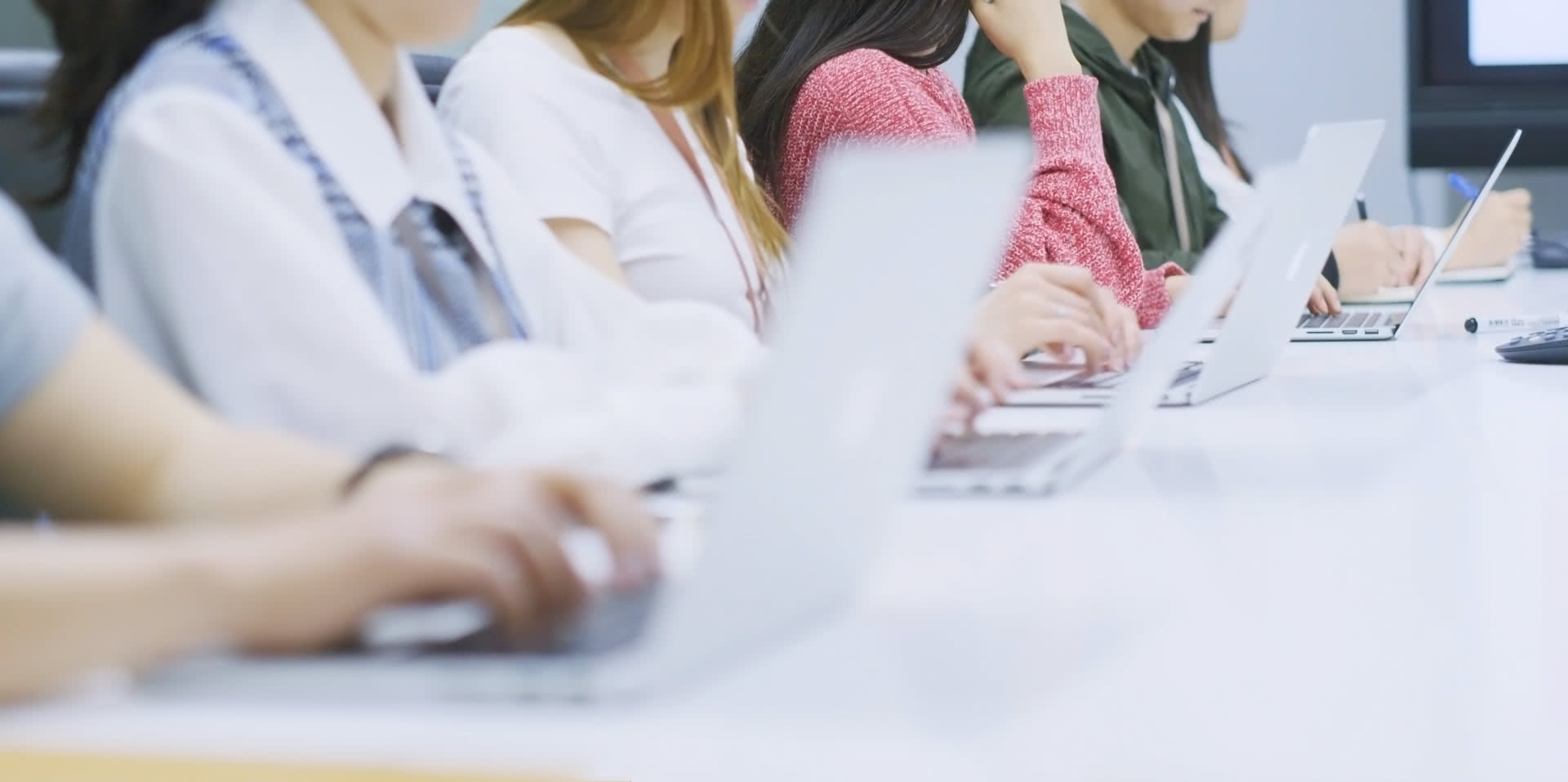 We Safeguard the Quality of Your Professional Life
We offer our staff a wide range of benefits which vary depending on which country they are based in.
Flexible Working Hours
Healthcare Scheme
Food Coupons
Holiday Gifts
Flexible Annual Leave Plan
Full assistance with relocation affairs, work-visa sponsorship, etc.
We Help You Develop Your Career
We offer our staff ample opportunities for continuous professional development.
Orientation Training
Technical Training
Management Training
Online Courses at World-Renowned Universities
International Business Trips and Training
Hackathons and Community Events
Access to Espressif's Library
Career Development Planning
Join Espressif, so that we can create a better world together!


What we are looking for
We are looking for people with a unique blend of creativity, dedication and technological acumen.
We expect that you are a quick learner and a competent problem solver.
If Espressif is what you are looking for in your career,
and if you think you have what it takes to become an Espressifer, apply now!