Graduate Recruitment
We consider new graduates the driving force of Espressif's future development.
We have been recruiting the most talented graduates in China and beyond.
Espressif is headquartered in Shanghai, while having branches across mainland China, in India and Europe.
Check out the job vacancies
in all of our branches!

›
Internship Program
University students are welcome to join Espressif's internship program.
They will work with our mentors, who are highly-regarded professionals in the IoT industry.
Outstanding interns will get a full-time job offer, and their internship will count towards their probationary period.
Check out our internships

›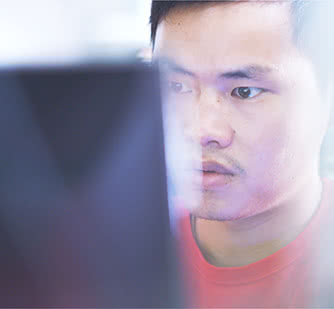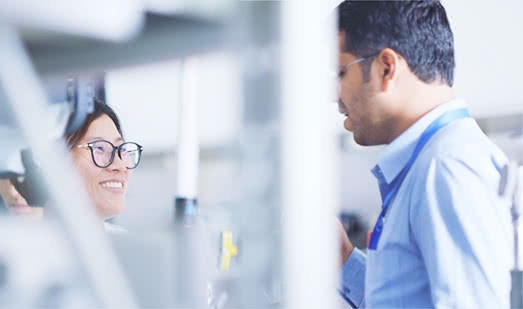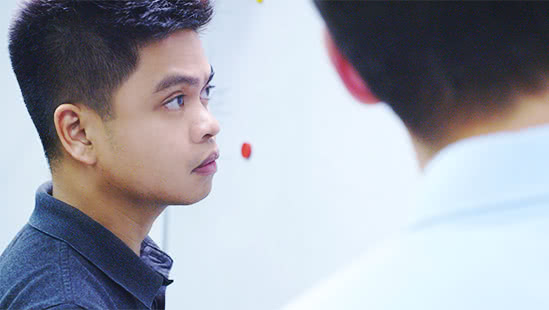 From June 1
Early Bird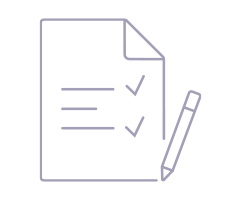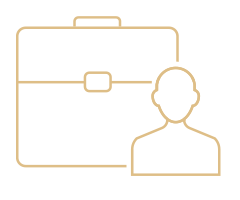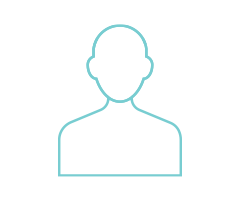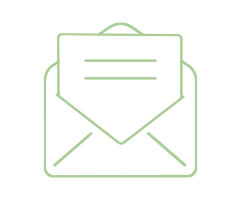 From September 15
Campus Talk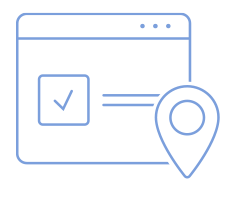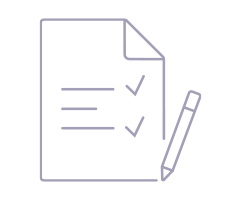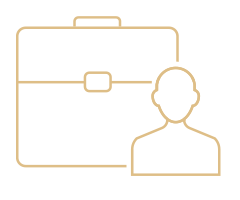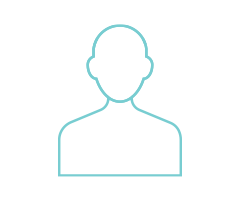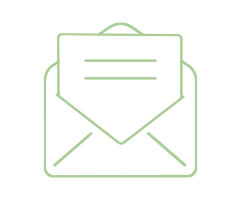 AI Star
Espressif is gradually expanding in the field of Artificial Intelligence. We are looking for job applicants with previous work experience in voice recognition, computer vision,machine learning, neural networks, deep learning, etc.
Contests with Espressif Products
Espressif has organized a number of contests and hackathons, showcasing the great potential of ESP32 and ESP8266 to the global maker community. Capitalizing on this experience, Espressif, in collaboration with renowned universities, is planning to embark on an educational program whose aim will be to help students familiarize with IoT and AI applications.