news
ESP8266 Now Supporting China Telecom's IoT Platform
Shanghai, China
Nov 22, 2019
The ESP8266 series of modules now supports China Telecom's Zhijia platform, where programmers can develop and test smart-home devices.
China Telecom, one of the biggest Chinese telecommunications corporations, is at the forefront of IoT technology and drives the digital transformation of industries in China and beyond. China Telecom enables enterprises to deploy, control and scale IoT device management through partnerships.
Espressif has now partnered with China Telecom, as the powerful ESP8266 SoC, and the WROOM series of modules based on it, are at the epicenter of Zhijia platform's operation. China Telecom's Zhijia platform enables programmers to develop and test smart-home devices.
More specifically, China Telecom's Zhijia platform is dedicated to building a smart-home ecosystem that will accelerate the development of the entire smart-home industry. The platform has key capabilities, such as, equipment control, data operation and voice interaction. More importantly, however, the platform is suitable both for cloud computing and edge computing, which significantly enhances the communication methods used between connected devices.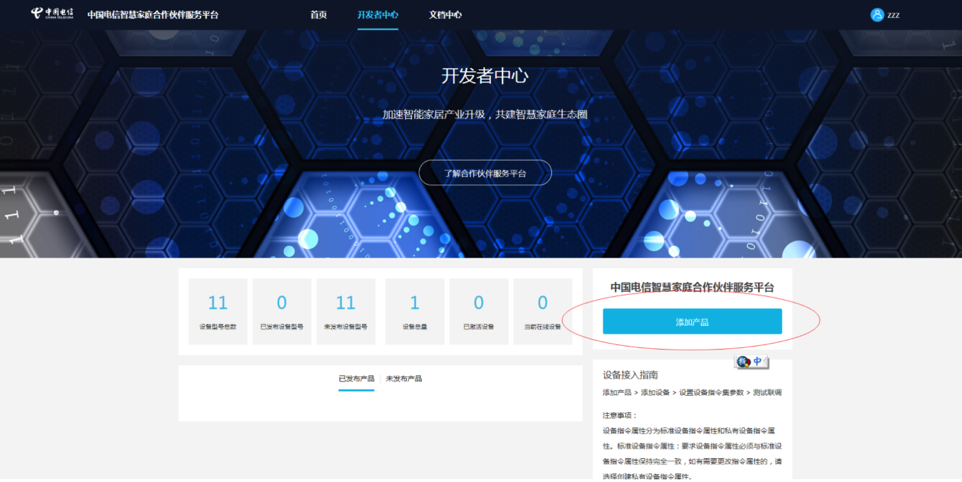 China Telecom's Zhijia platform also offers Software as a Service (SaaS), which provides high vertical scalability and gives customers the option to access more services and features on-demand. Additionally, rather than purchasing new software, customers can rely on Zhijia's SaaS capability to automatically perform updates and patch management. The Zhijia platform also offers interoperability to its customers, as well as 5G mobile network technology, thus demonstrating China Telecom's commitment to the acceleration and development of technological innovation.
The ESP8266 WROOM series of modules is now at the heart of China Telecom's Zhijia platform. The ESP8266 WROOM series offers the best FCC results in the industry, is highly reliable, and is particularly easy to be integrated into space-constrained devices, due to its small size of only 18mm x 20mm (ESP-WROOM-02) / 16 mm x 23 mm (ESP-WROOM-S2). The ESP8266 WROOM series is certified by the Wi-Fi Alliance, SRRC, FCC, CE ( RED ), TELEC, IC & KCC. At the same time, it is compliant with RoHS, REACH & CFSI, HTOL, ESD-HM, MSL, μHAST, and HTSL.
ESP8266 developers can now log on to the Zhijia platform and add products and equipment for custom development, testing and technical support.