news
ESPcopter: An ESP8266-based Programmable Mini Drone
Reporting from Shanghai, China
Jul 26, 2019
After more than two years of continuous research, development and testing, Metehan Emlik, a Turkish engineer, has released a hackable, affordable and easily programmable mini-drone: it's the ESP8266-based ESPcopter.
ESPcopter is a unique ESP8266-based, small-sized drone that is wirelessly networkable, interactive and programmable. It has been created by Metehan Emlik, a Turkish engineer. On top of the usual mini-drone features, users can also deploy development modules to add custom features or program ESPcopter as they wish.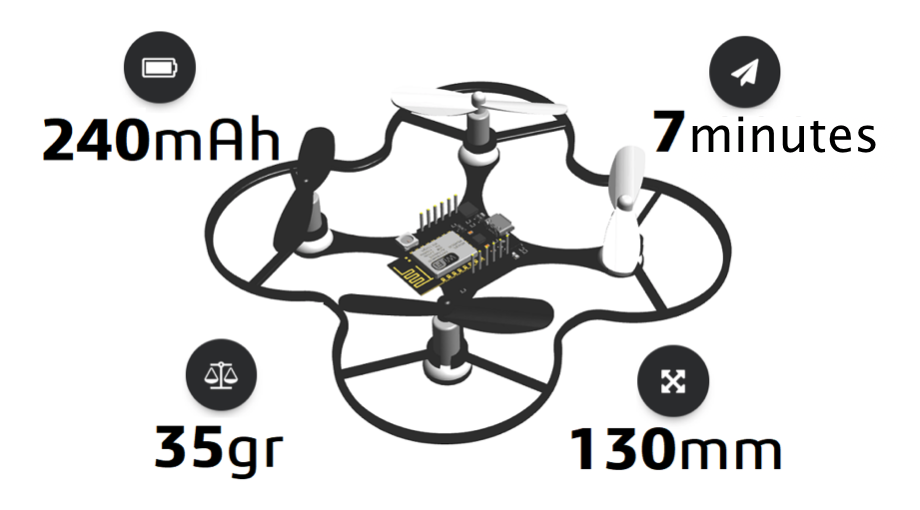 Further to this, STEM students can use ESPcopter to learn programming from beginner to advanced level. The use of ESPcopter aims to assist STEM students who are older than 10 years of age in learning drone algorithms with code blocks. The ESPcopter team has developed a complete blockly-programming website for students who are new to coding.
However, students of a more advanced level, who might think that blockly programming is a bit too simple for them, can program ESPcopter with Arduino and design their own smartphone application for it. By getting such a valuable training in drone software, students can then continue by developing software in related areas, such as aircraft technologies, aerospace and the defense industry.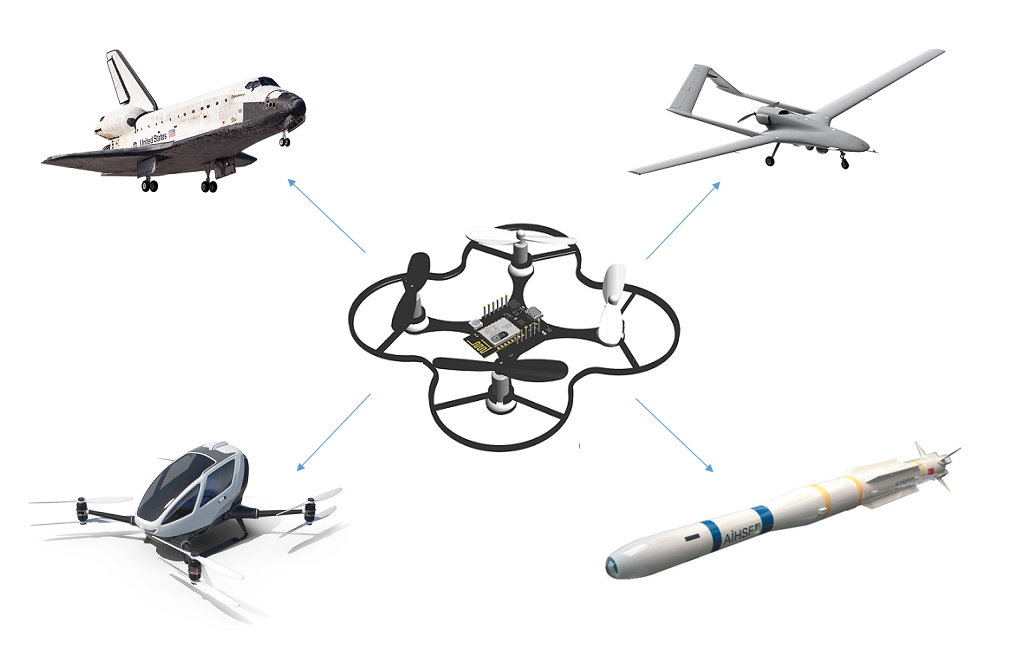 ESPcopter can easily be controlled by using smart devices, like a tablet, smartphone, remote control, joystick or a hand motion sensor. Alternatively, ESPcopter can be programmed to fly autonomously. Thanks to the ESPcopter, students can now learn advanced programming, improving their knowledge of drone algorithms and programming, and ultimately turn their IoT projects into reality. Moreover, thanks to the modular structure of the ESPcopter, users can add new features to it by using sensor shields, like optical flow and multi-ranger shields.
Readers who are interested in getting all the details about ESPcopter can check out its crowdfunding webpage. Supporting ESPcopter is not just about getting a drone, but also about investing in valuable learning with unlimited possibilities.