SoCs
Espressif offers well-integrated, reliable and energy-efficient wireless SoCs. Check them out and you will see why they have become so popular with the maker community.

Modules
Espressif offers a wide range of fully-certified modules combining Wi-Fi and BT/BLE. Powered by our own advanced SoCs, they are the modules of choice.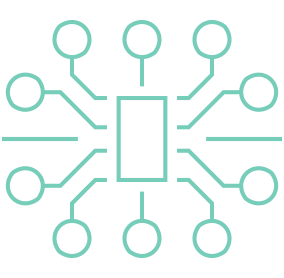 Development Boards
For easy prototyping and interfacing, choose Espressif's development boards. Use our all-in-one dev boards to create your own IoT applications quickly and hassle-free.
Longevity Commitment
Learn More ›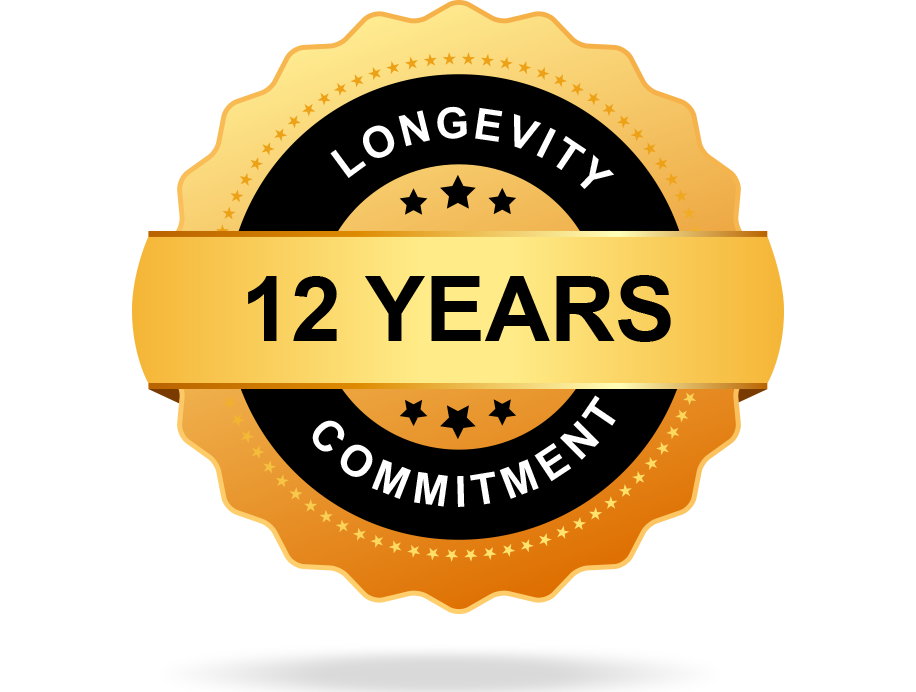 Certification
Learn More ›