Built-in USB-JTAG Debugger
Bogged down in bugs? We have come up with a solution! ESP32 supports JTAG debugging, while the ESP-WROVER-KIT integrates a USB debugger, as well. This makes debugging and tracing complex applications very easy, without the need for any additional hardware.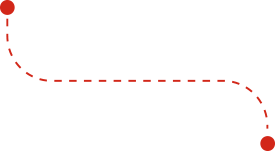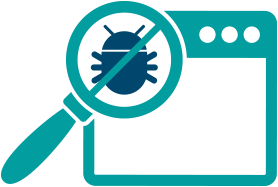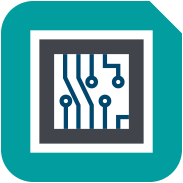 Advanced Hardware
ESP32 is engineered to be fast, smart and versatile. The ESP-WROVER-KIT complements these characteristics by offering an on-board high-speed Micro-SD card interface, VGA camera interface, as well as a 3.2" SPI LCD panel and I/O expansion capabilities.

Wide Compatibility
Have you been developing your applications around the ESP-WROOM-32 module? Not only does the ESP-WROVER-KIT support the popular ESP-WROOM-32 module, but it also supports the new ESP32-WROVER module.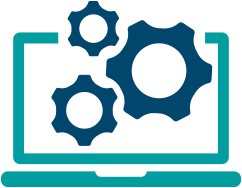 If you have any commercial or technical questions, please contact us and our business / technical support team will help you.
Contact us

›